EDUCATORS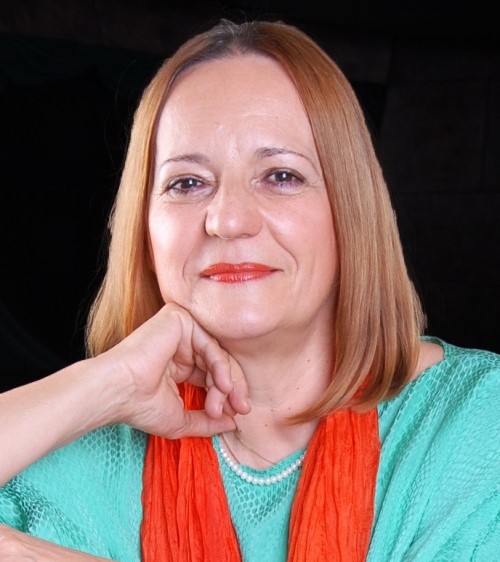 SNEŽANA D. MILENKOVIĆ, (born 12 December 1950), Distinguished Professor of psychology and psychotherapy at the University of Novi Sad, Serbia, received her MA in psychology (1981) and doctorate in medicine (1992) from Belgrade University.

She has devoted her professional career to the teaching, practice, and study of psychotherapy. Prof. Milenković is the author or co-author more than 200 articles on the theory and practice of psychotherapy published in various psychological, psychiatric, and psychotherapeutic scientific journals, published both in the country and abroad and three books including: Values in Contemporary Psychotherapy (1997), Psychotherapy and Spirituality (2002), and Soul Thinks in Images – Integrative Art Psychotherapy (2017). The new book The Book of Silence – Phenomenology of Silence is in press.

Prof. Milenković has participated in more than ten scientific-research projects at the University and she has worked with traumatized refugee adolescents and the elderly, working as a project coordinator, supervisor, educator, methodologist, and workshop leader, with IOCC, ECHO, IASC, IOM and ACT, in Belgrade. She is a holder of the European Certificate for Psychotherapy and the Serbian Certificate for Psychotherapy. She is a member of numerous professional organizations including the European Association for Psychotherapy (EAP), EAP Science and Research Commitee (SARC), EAP Editorial Board member for International Journal of Psychotherapy(IJP) and the Editorial Board member for EC Psychology and Psychiatry (ECPP). Prof. Milenković is a co-founder, ex-president (1997-2009) and now Honorary President of the Serbian Union of Associations for Psychotherapy.

She is a co-founder and president of the Serbian Society for Integrative Art Psychotherapy (1999-present). Her current focus is on founding the International Holistic Health Center (combining integral psychology, medicine and psychotherapy) dedicated to the integral humankind health (body, soul & spirit). Her main interest is a study of values in psychology and psychotherapy, and nowdays, nondual mindful psychotherapy and holistic health.

Her personal interests include arts, philosophy, religion and love for nature and traveling.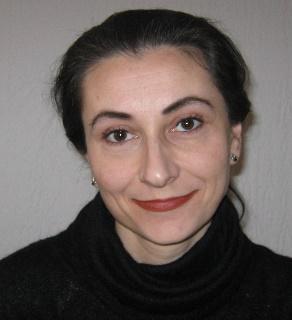 Jelena Šakotić-Kurbalija is a psychologist and psychotherapist. She is an Associate Professor at the Department of Psychology, Faculty of Philosophy, University of Novi Sad, and teaches courses in the field of Psychotherapy, Psychological Counseling and Psychology of Close Relationships. In addition, she is also teaching at the Department of Dramatic Arts, the Academy of Arts, University of Novi Sad (Master Studies, Study Programmes: Applied Theatre, Acting in Serbian and Acting in Hungarian).

Since graduation in 1996 she has been actively involved in the scientific research projects of the Department of Psychology. She studied the personality of psychotherapists and their potential clients, as well as the implications for providing professional psychological help. Her bibliography contains over one hundred references, including two monographs: "Psychotherapists - personality and professional development" and "Marital relations in Serbia: Relationships between marital quality, potential for divorce and psychological help seeking".

Since 1997 she has been actively engaged in the provision of professional psychological help, through workshops, counseling and psychotherapy with groups and individuals.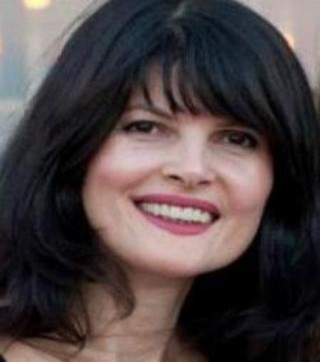 Davorka Marovic-Johnson M.Ed., NCC, LPC is a licensed psychotherapist in St. Louis, US. She studied psychology at the University of Tampa in Tampa, Florida and received Masters of Education degree in Community Counseling from University of Missouri - St. Louis in 2001 (CACREP accredited). She has also completed a twoyear Advanced Psychodynamic Program at the Psychoanalytic Institute in St. Louis.

She completed her specialization related to traumatic disorders and post-traumatic stress in the Center for Trauma Recovery in St. Louis). She has worked as a clinical supervisor at the Center for Survivors of Torture and War Trauma and as a manager of the Bilingual International Assistant Services. Currently engaged in private practice in St Louis which involves individual therapy, marriage counseling, clinical supervision, consultations and workshops. Regularly presents and teaches workshops at Washington University, Saint Louis University, where she is also a member of community advisory board for the Institute of Clinical and Translational Sciences, as well as at the Institute for Public Health. She also a regular clinical supervisor at all the local universities in St. Louis. The areas of interest in her research include transgeneration patterns, affective bonding, interpersonal relations, depression, anxiety, posttraumatic stress disorder (PTSD) and neuroscience. She has given presentations and workshops in many national and international conferences and published work on posttraumatic stress disorder.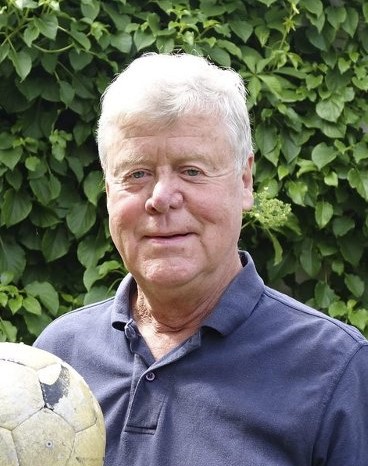 Erik Tveit is a certified Norwegian integrative psychotherapist, supervisor and coach with longstanding experience working with individuals, families and groups.

Upon graduation from the University of Trondheim, he became a Certified Social Worker and continued his professional development through five years of study in Integrative Therapy (Fritz Perls Institut für Integrative Terapie) and two and half years of supervision.
He is the holder of NFIT (Norsk Forening for Integrativ Terapi) and EAP (The European Association for Psychotherapy) certificates.
Highly experienced in working with patients in psychiatric institutions, as well as with prison officers and inmates, which he has written about.

Certified supervisor, coach, and organization consultant with NFIT and NOSCO (Norsk Organisasjon for Supervisijon, Coaching og Organisasjonsutvikling).

In addition to his membership in the abovementioned professional organizations, it is important to point out to his cooperation with a number of associations (International InterVision Group, IIG, ANSE), as well as the fact that he is a board member in the Centre for Voluntary Work and Council for the Elderly.

Practices Tai Chi daily.